24 May 2019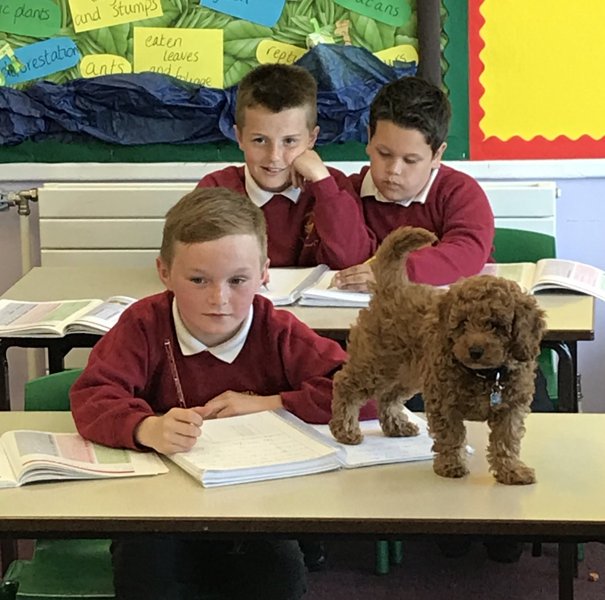 How exciting! A gentleman came into school and took photographs of me with some of my friends - I wish it could have been more of you!
Mrs Morris took some photographs too which I have put below for you to see.
As soon as we know when they are going to be in the LEP, I will let you all know.
Have a super half term!
Buddy
Posted by Kelly Hannah
Category: Buddy's Blog