There are many amazing free websites that you can access from home that will help you to support your child.
https://www.phonicsplay.co.uk/
https://www.bbc.co.uk/bitesize/levels/z3g4d2p
Category: YEAR 1 BLOG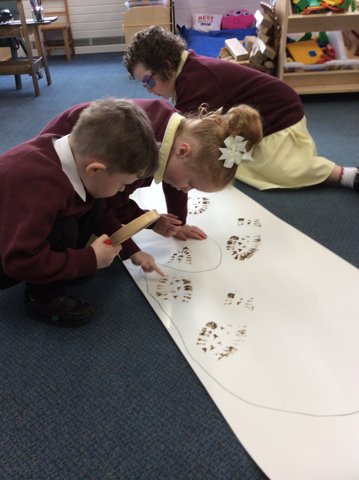 Today when we came into school another mystery parcel had arrived (it was pancakes !!!). The kind person had left us some clues - great big muddy footprints! The children enjoyed asking members of staff to look at their feet to see if the footprints matched !
Category: RECEPTION BLOG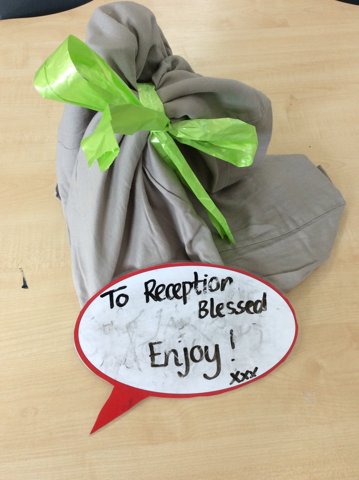 Children in Reception classes were amazed when they came into school this morning to find a mystery parcel. Children took on the role of detectives and interviewed Miss Hannah, Mrs Stables and Miss Newsham to gather evidence and try and solve the mystery.
Keep reading to find out what happens…
Category: RECEPTION BLOG
This week the children have been reading about The Easter Story and enjoyed acting out different parts. In Maths, we have been learning to identify odd and even numbers. We have also been busy making lots of Easter themed creations.
Category: RECEPTION BLOG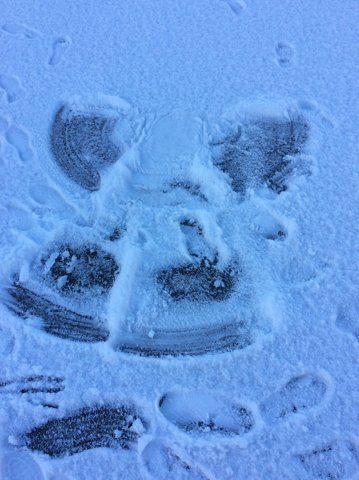 Year 3 have had fun this morning playing in the snow and making snow angels!
Category: YEAR 3 BLOG
Category: NURSERY BLOG
Category: NURSERY BLOG
Category: NURSERY BLOG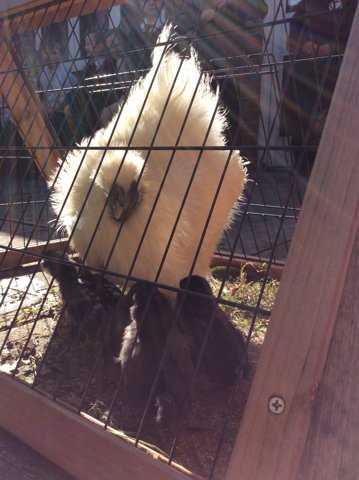 Last half term Year 2 were learning all about life-cycles and how animals change as they grow. They made careful observations of chicks, discussing how they were similar and different to an adult chicken. This half term we have been focusing on humans and how they change as they grow. Children…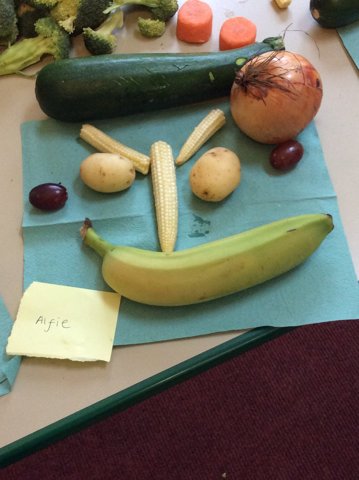 After learning about the artist, Giuseppe Arcimboldo, Year 2 had lots of fun creating face images using real fruit and vegetables.
Category: NURSERY BLOG